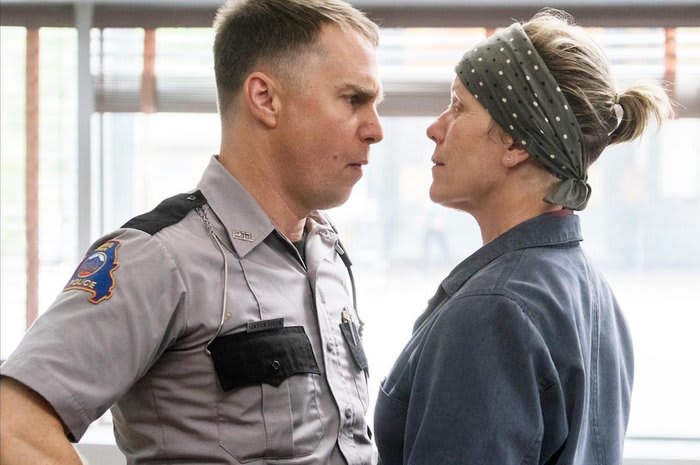 Film Night – 7.30pm, Nov 8 – Three Billboards Outside Ebbing, Missouri
When:
November 8, 2018 @ 7:30 am – 8:30 am
2018-11-08T07:30:00+00:00
2018-11-08T08:30:00+00:00
Our community Film Club is an enjoyable and sociable way to watch films and make friends with other locals from, or near to, Uppingham. We provide free homemade nibbles, but please feel free to bring your own drinks, food and a cushion for extra comfort. Uppingham Films usually screens on the second Thursday of every month, 7.30pm in the Town Hall. Tickets are just £5 each, available 30 minutes prior to the screening.
Cert 15 | 1h 55min | Comedy, Crime, Drama | 12 January 2018 (UK)
A mother personally challenges the local authorities to solve her daughter's murder when they fail to catch the culprit.
Writer and Director: Martin McDonagh
Stars: Frances McDormand, Woody Harrelson, Sam Rockwell