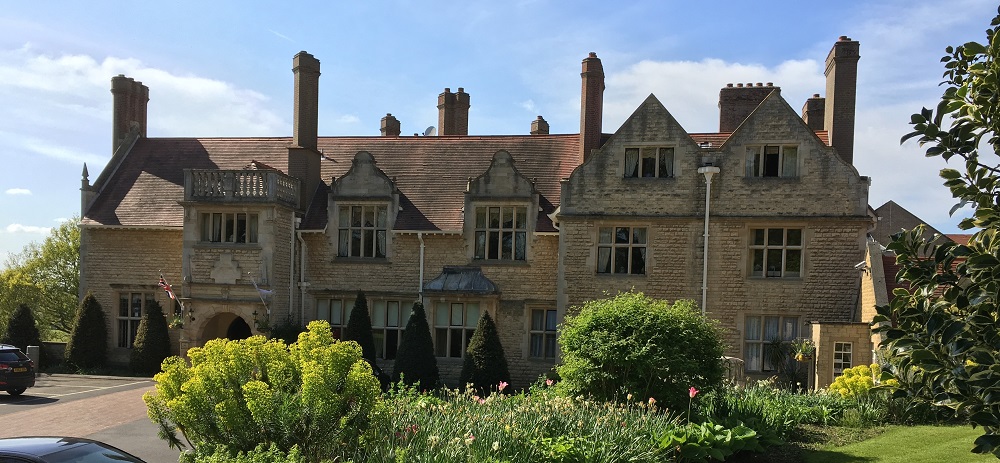 Transformational 3-Day Luxury Retreat & Spa (All Inclusive)
When:
March 15, 2019 – March 17, 2019
all-day
2019-03-15T00:00:00+00:00
2019-03-18T00:00:00+00:00
Where:
Barnsdale Hall
Rutland Water
Oakham LE15 8AB
UK

Contact:
Engage with Success
07717663933
Most of us know what we want out of life, but only a few of us know how to get it. Some of us spend a lifetime hoping for and wishing for success. Some never find it, whilst others find it early in life. Maybe you're already on your way to success, or trying hard to get there, or perhaps you find yourself lost somewhere between the desire for, and the realisation of, your desired life.
The transformational 3-day weekend luxury retreat is a completely immersive experience, and only 20 participants will be invited to attend Barnsdale Hall Spa & Resort. Are you ready to achieve big things and launch yourself toward a life of greater abundance, joy, meaning, and fulfilment? It's the biggest leap you can take toward the life that you've been dreaming of.
A promotional code for a significant discount is available to anyone living in Uppingham. Please email [email protected] for the code. Despite reducing the price, it will still be all inclusive!