So, Love Uppingham's live!
A very warm welcome to it, and to you.
We have a vibrant busy community and this site is a way of bringing all that together, whatever your age or interests, hopefully there will be something for you.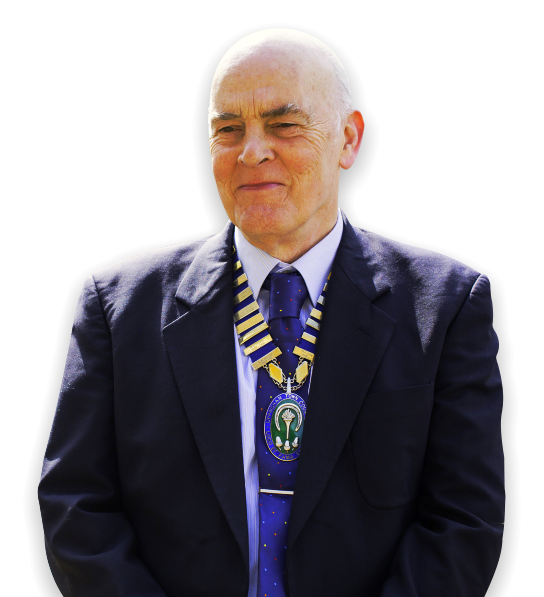 We hope it will appeal to members of our community, those who want to promote events and activities they would like to share more broadly or where you would like to help and support or volunteer.
We believe it will be of interest to visitors too, if here for a weekend or a few days – a quick look at what's on or where you can eat or enjoy a drink; will mean you can sample what our wonderful town has to offer.
Importantly, you can also get to know parts of Uppingham not always visible by taking the Heritage Trail and immersing yourself in our history.
Our intention is, LOVE UPPINGHAM will be your VOICE, your COMPANION, your RESOURCE.