Love Uppingham Welcome
Welcome to Love Uppingham, our "one-stop shop" for all things Uppingham. Whether you have lived here for years or are just visiting, we hope you will find what you are looking for here.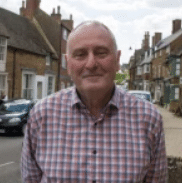 For residents this site contains all the information you need about events taking place in the town, as well as community groups, volunteering opportunities, classes and much more. You can also add your own events by following the simple step-by-step instructions here.
Uppingham is a welcoming and vibrant town and Love Uppingham is the perfect place for visitors to discover our unique selection of shops, restaurants and cafes.
Each year the town hosts a number of events for residents and visitors alike. During the summer months we have the Stilton Cheese Classic Car Run, the Uppingham Feast and the Fete and Flower Show. In winter the Market Place hosts the Fatstock Show, followed by our wonderfully festive Christmas in Uppingham in early December.
To stay up to date with all the news you can like us on facebook and follow us on twitter.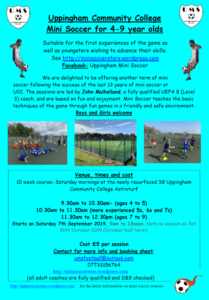 12:00 am
Our football programme for girls and boys aged between 4 and 9 years is suitable for the first experiences of the game as well as youngsters wishing to advance their[...]
Sep 18 @ 2:00 pm – 3:30 pm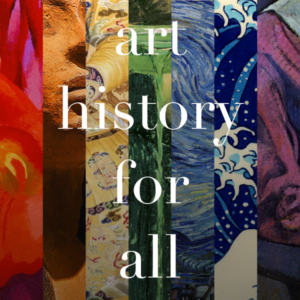 2:00 pm
Art History Classes – Winter 2019  Tutor Ray Sutton, MA,  PhD. Wednesday Afternoon 2-3.30pm Admission – £3.00 24th July – Andy Warhol: Commerce into Art 31st July – The Avant-Garde[...]
Sep 20 @ 7:30 am – 4:30 pm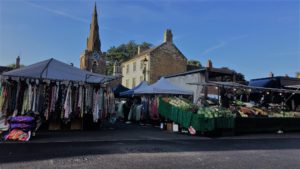 7:30 am
Uppingham's weekly charter market offers a variety of stalls and traders – fresh fruit and veg, fishmonger, household goods, hats and scarves, pet foods, healthfoods, flowers, ladies clothing, plants and[...]
Sep 21 @ 8:00 pm – 11:00 pm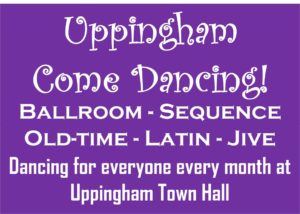 8:00 pm
Sep 22 @ 1:45 pm – 4:45 pm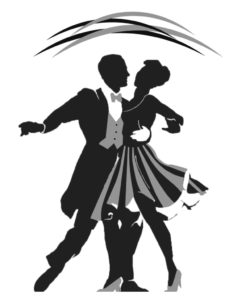 1:45 pm
Tea dances at Uppingham Town Hall in 2019. Classical, Old Time and Social Sequence. Entrance £4 on the door. All welcome. Includes tea and biscuits.
Baby Bugs
@ St. Peter's & St. Paul's Church - Uppingham
Sep 23 @ 11:00 am – 11:40 am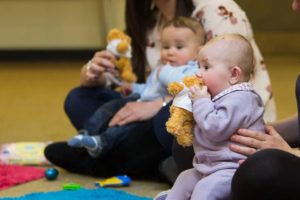 11:00 am
Spaces are limited for these classes of 'Baby Bugs' (newborn to crawling) which start back on 3rd September 2018 between 11am and 11:40am in the church room off the Market[...]
Sep 25 @ 2:00 pm – 3:30 pm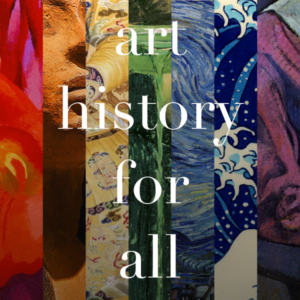 2:00 pm
Art History Classes – Winter 2019  Tutor Ray Sutton, MA,  PhD. Wednesday Afternoon 2-3.30pm Admission – £3.00 24th July – Andy Warhol: Commerce into Art 31st July – The Avant-Garde[...]
Sep 27 @ 7:30 am – 4:30 pm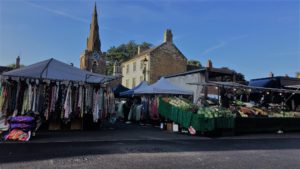 7:30 am
Uppingham's weekly charter market offers a variety of stalls and traders – fresh fruit and veg, fishmonger, household goods, hats and scarves, pet foods, healthfoods, flowers, ladies clothing, plants and[...]
Sep 29 @ 3:00 pm – 5:30 pm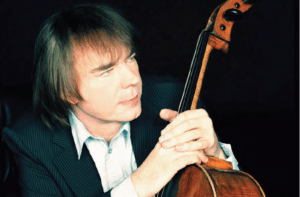 3:00 pm
Six talented Upper Sixth musicians perform in the final of the prestigious Recital Competition, adjudicated this year by principal of the Royal Birmingham Conservatoire, Julian Lloyd Webber. Widely regarded as[...]
Oct 2 @ 12:03 pm – 1:03 pm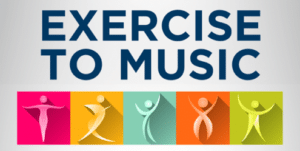 12:03 pm
full EVENTS and WHAT'S ON listings…