Love Uppingham Welcome
Welcome to Love Uppingham, our "one-stop shop" for all things Uppingham. Whether you have lived here for years or are just visiting, we hope you will find what you are looking for here.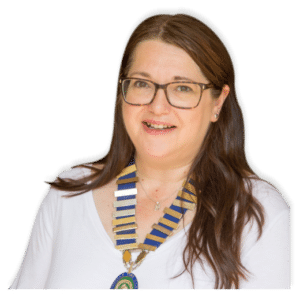 For residents this site contains all the information you need about events taking place in the town, as well as community groups, volunteering opportunities, classes and much more. You can also add your own events by following the simple step-by-step instructions here.
Uppingham is a welcoming and vibrant town and Love Uppingham is the perfect place for visitors to discover our unique selection of shops, restaurants and cafes.
Each year the town hosts a number of events for residents and visitors alike. During the summer months we have the Stilton Cheese Classic Car Run, the Uppingham Feast and the Fete and Flower Show. In winter the Market Place hosts the Fatstock Show, followed by our wonderfully festive Christmas in Uppingham in early December.
To stay up to date with all the news you can like us on facebook and follow us on twitter.
Jun 19 @ 9:30 am – 11:30 am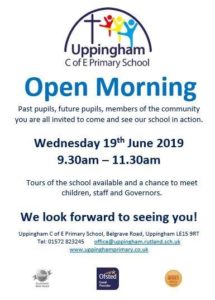 9:30 am
Past pupils, future pupils, members of the community you are all invited to come and see our school in action.
Jun 19 @ 2:00 pm – 3:30 pm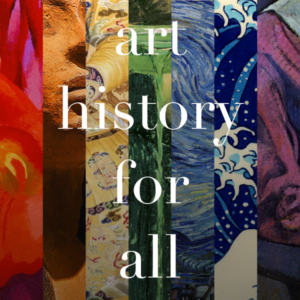 2:00 pm
Art History Classes – Winter 2019  Tutor Ray Sutton, MA,  PhD. Wednesday Afternoon 2-3.30pm Admission – £3.00 May 1                  Gresford and the Pitman Painters May 8                  Winslow Homer and[...]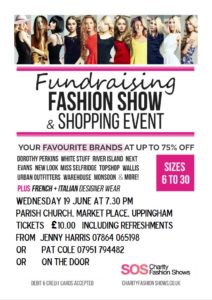 7:00 pm
Fashion Show, Wednesday 19th June, refreshments from 7.00pm and amazing bargains, see poster for full details, tickets available or pay on the door £10.00, Fundraiser event.
Zumba
@ Uppingham Town Hall
Jun 20 @ 10:45 am – 11:45 am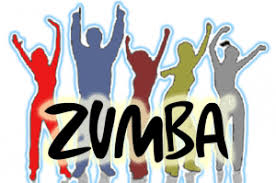 10:45 am
A total workout, combining all elements of fitness – cardio, muscle conditioning, balance and flexibility, boosted energy and a serious dose of awesome each time you leave class. Please note[...]
Jun 21 @ 7:30 am – 4:30 pm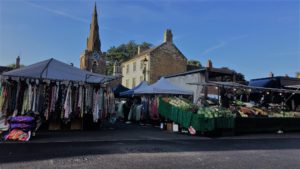 7:30 am
Uppingham's weekly charter market offers a variety of stalls and traders – fresh fruit and veg, fishmonger, household goods, hats and scarves, pet foods, healthfoods, flowers, ladies clothing, plants and[...]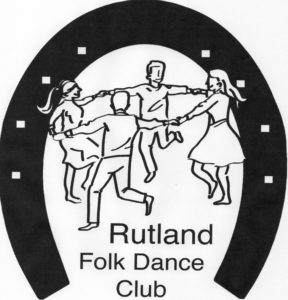 7:45 pm
Rutland Folk Dance Club welcomes visitors and new members of all abilities, including beginners, who want to learn and enjoy English country dancing. It meets each Friday evening, September to[...]
Jun 22 @ 7:30 pm – 9:30 pm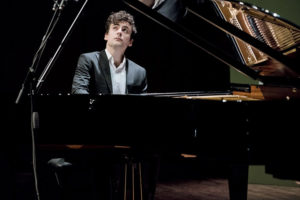 7:30 pm
Praised for his subtle interpretations and refined technical mastery, Alexander Ullman has impressed audiences and critics worldwide with his deep understanding of the scores he interprets, his elegant touch and[...]
Jun 24 @ 9:30 am – 11:30 am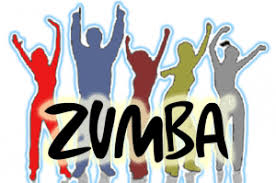 9:30 am
A total workout, combining all elements of fitness – cardio, muscle conditioning, balance and flexibility, boosted energy and a serious dose of awesome each time you leave class. Please note[...]
Jun 24 @ 10:00 am – 11:30 am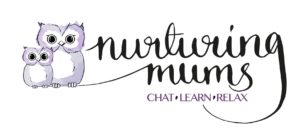 10:00 am
Our popular postnatal course is coming to Uppingham. Starting Monday 10th June for 4 weeks meeting at the Costa Coffee in Uppingham. If you have a baby 0-9 months book[...]
Jun 26 @ 2:00 pm – 3:30 pm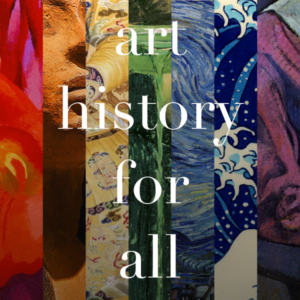 2:00 pm
Art History Classes – Winter 2019  Tutor Ray Sutton, MA,  PhD. Wednesday Afternoon 2-3.30pm Admission – £3.00 May 1                  Gresford and the Pitman Painters May 8                  Winslow Homer and[...]
full EVENTS and WHAT'S ON listings…