So, Love Uppingham's live!
A very warm welcome to it, and to you.
We have a vibrant busy community and this site is a way of bringing all that together, whatever your age or interests, hopefully there will be something for you.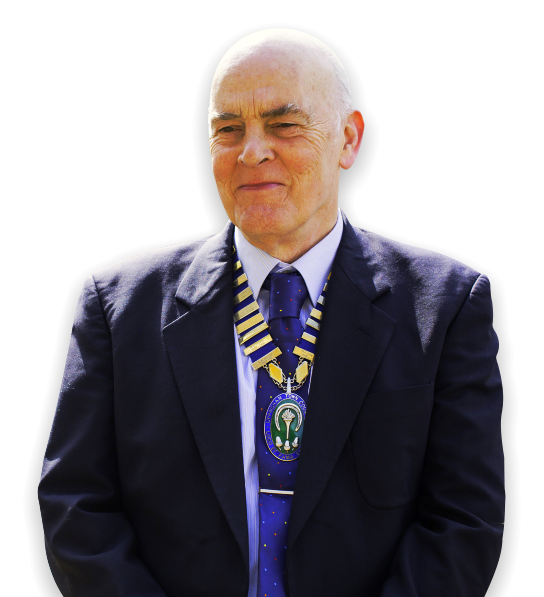 We hope it will appeal to members of our community, those who want to promote events and activities they would like to share more broadly or where you would like to help and support or volunteer.
We believe it will be of interest to visitors too, if here for a weekend or a few days – a quick look at what's on or where you can eat or enjoy a drink; will mean you can sample what our wonderful town has to offer.
Importantly, you can also get to know parts of Uppingham not always visible by taking the Heritage Trail and immersing yourself in our history.
Our intention is, LOVE UPPINGHAM will be your VOICE, your COMPANION, your RESOURCE.
Aug 20 @ 10:00 am – Aug 25 @ 4:00 pm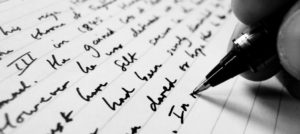 10:00 am
Writing a Short Story: From Beginning to End This course is suitable for fledgling and experienced writers, and writers of all types of fiction and non-fiction. The writing process can[...]
Aug 21 @ 5:30 pm – 7:00 pm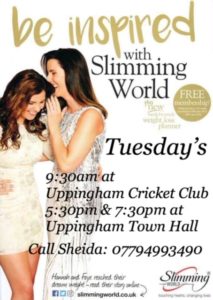 5:30 pm
Promoting healthy eating and helping you lose weight.
Aug 21 @ 7:30 pm – 9:00 pm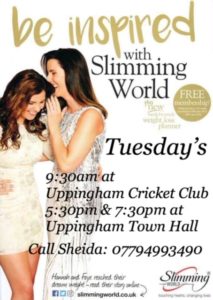 7:30 pm
Promoting healthy eating and helping you lose weight.
Aug 22 @ 2:00 pm – 3:30 pm
2:00 pm
Aug 23 @ 11:30 am – 12:30 pm

11:30 am
Helping you to improve and support your mental health and wellbeing. Alternate Mondays – join us to discuss various topics about your wellbeing in a friendly, relaxed and welcoming atmosphere.[...]
Aug 23 @ 1:15 pm – 3:30 pm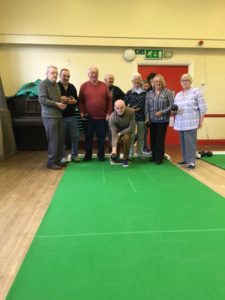 1:15 pm
Every Thursday a group meet at the Town Hall to play a social and competitive game of indoor bowls. The price of £2.50 include tea and cake – for more[...]
Aug 24 @ 7:30 am – 4:30 pm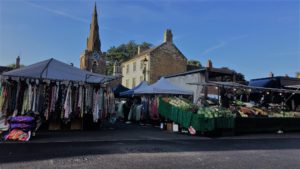 7:30 am
Uppingham's weekly charter market offers a variety of stalls and traders – fresh fruit and veg, fishmonger, household goods, hats and scarves, pet foods, healthfoods, flowers, ladies clothing, plants and[...]
Aug 24 @ 10:00 am – 12:00 pm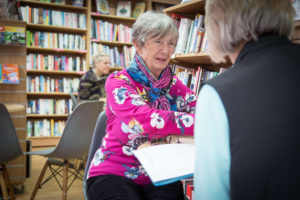 10:00 am
Travelling to get NHS hearing aid batteries is a thing of the past in Uppingham courtesy of Age UK – you can call in any Friday between 10am and 12pm[...]
Aug 24 @ 11:30 am – 1:00 pm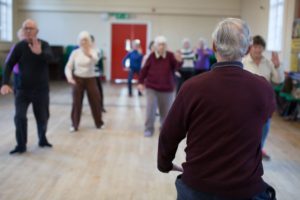 11:30 am
The Body Mind Exercise System for relieving stress and building health, fitness and longevity.
Aug 24 @ 2:15 pm – 4:00 pm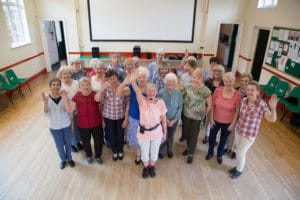 2:15 pm
Line dancing is one of the best forms of exercise for both body and mind. You don't need a partner. We use all types of music including current chart music,[...]
full EVENTS and WHAT'S ON listings…