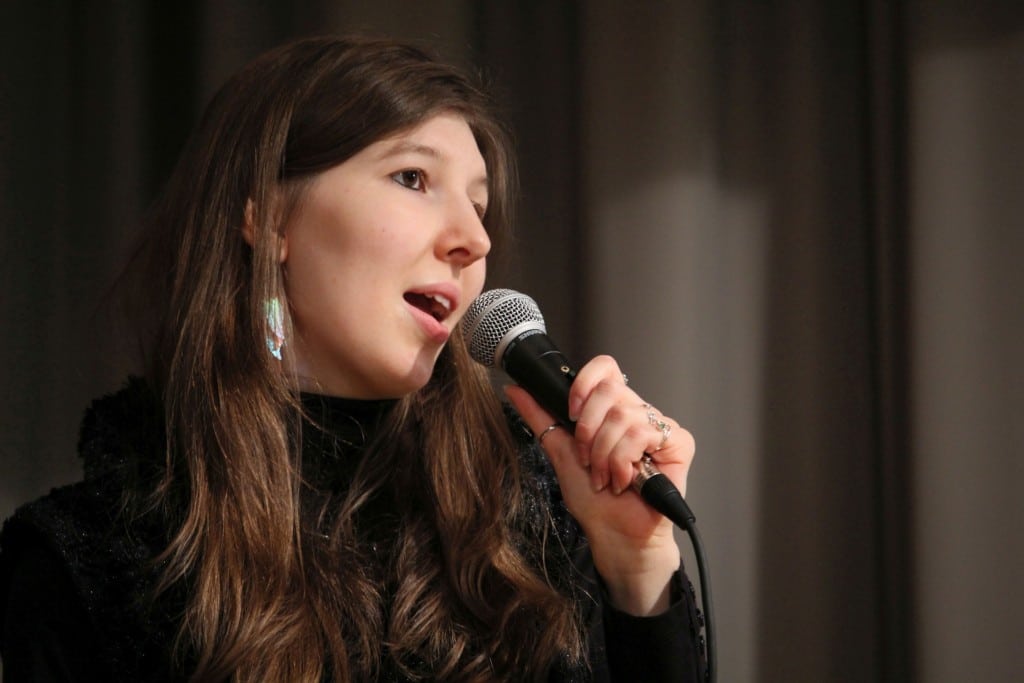 Uppingham School will be welcoming AOTOS (Association of Teachers of Singing) to Uppingham from Monday 16th to Thursday 18th July 2018 for a professional development course. AOTOS are seeking singers (novice to experienced,
There was around 250 to 300 classic vehicles in Uppingham on Sunday 22nd April - possibly the largest turnout helped by some glorious weather. Congratulations to Kettering Area Motor Club, The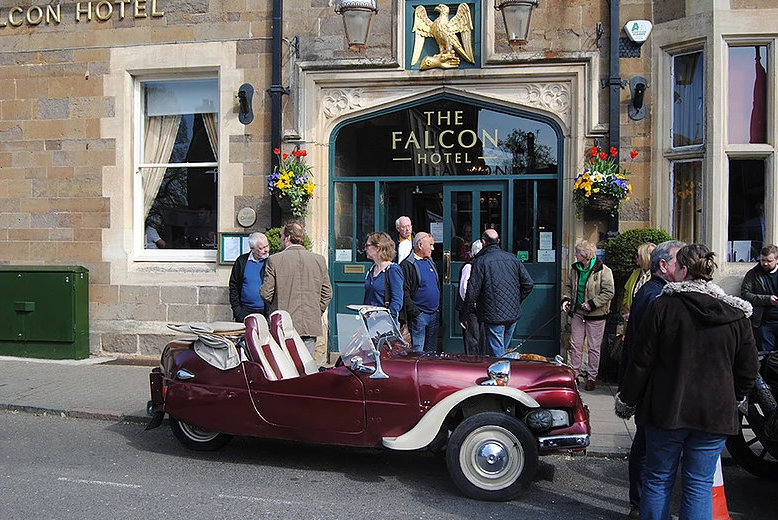 This coming Sunday, April 22nd, around 300 classic vehicles will enter the town centre and park briefly in the High Street, the Market Place and the surrounding area. Drivers will
This year Sunday 17th June is the key date for your diary as Uppingham Feast 2018 will take place from lunchtime onwards. For a quick look back at 2017 watch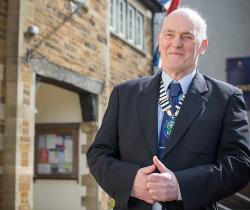 Uppingham Town Council Mayor Cllr Alec Crombie, MBE intends to mark the end of his term of office by undertaking a sponsored walk in order to raise money to support
Our friends over at Discover Rutland have been busy and today sees the launch of a new short video of all that our small beautiful county has to offer.