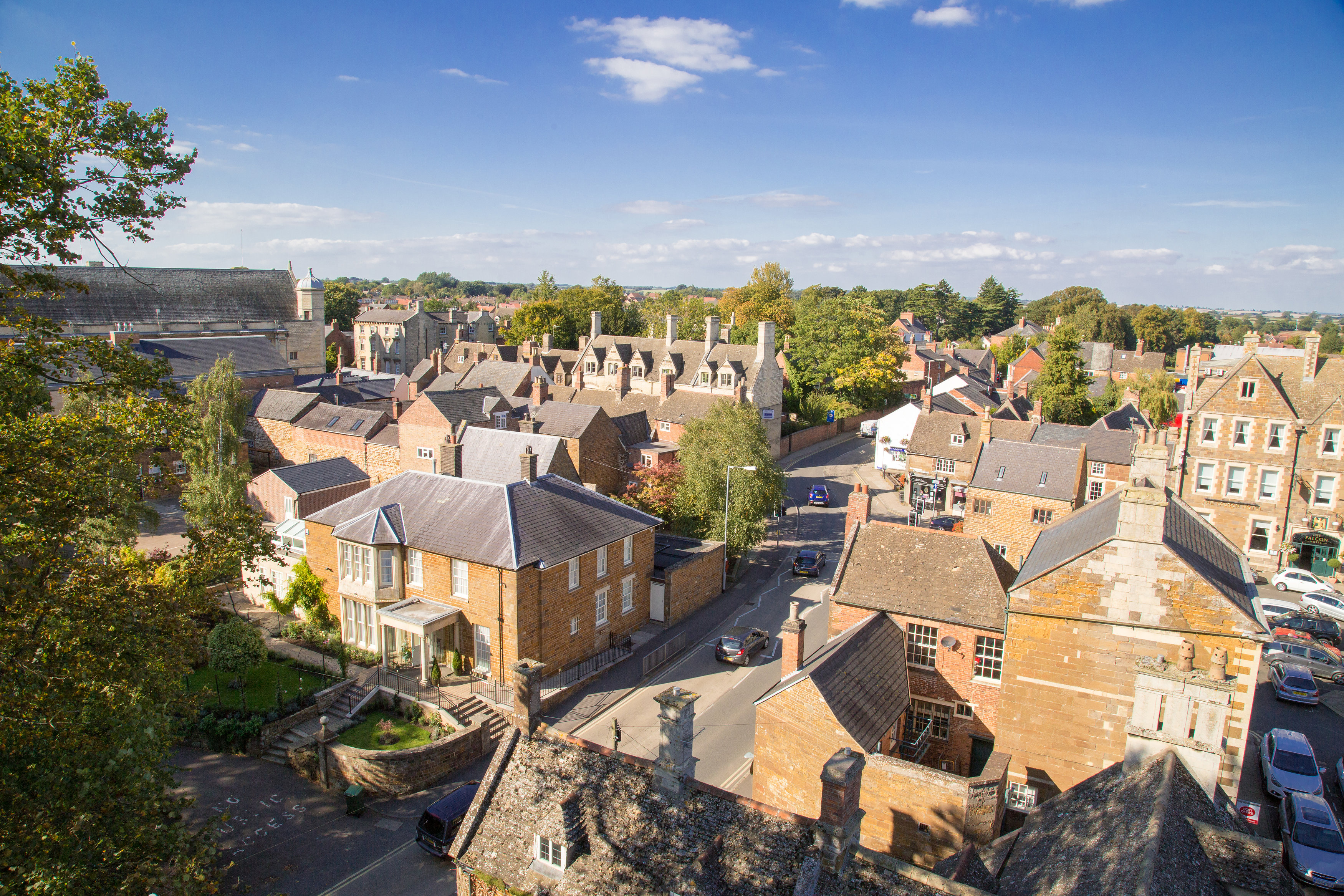 Uppingham Town Council would like to know what you think about facilities in the town. To have your say, please follow the link below and complete the brief survey. The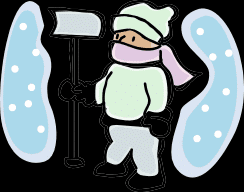 If you would like to help your community this winter, Rutland County Council are running a training session for new snow wardens. Time is of the essence though as we need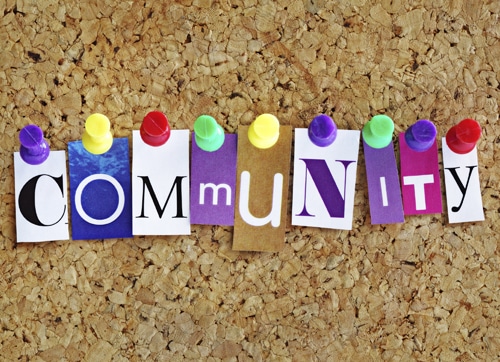 Do you run a community organisation or are you thinking about planning a community project? Each financial year Uppingham Town Council awards £10,000 to community groups and projects in the town.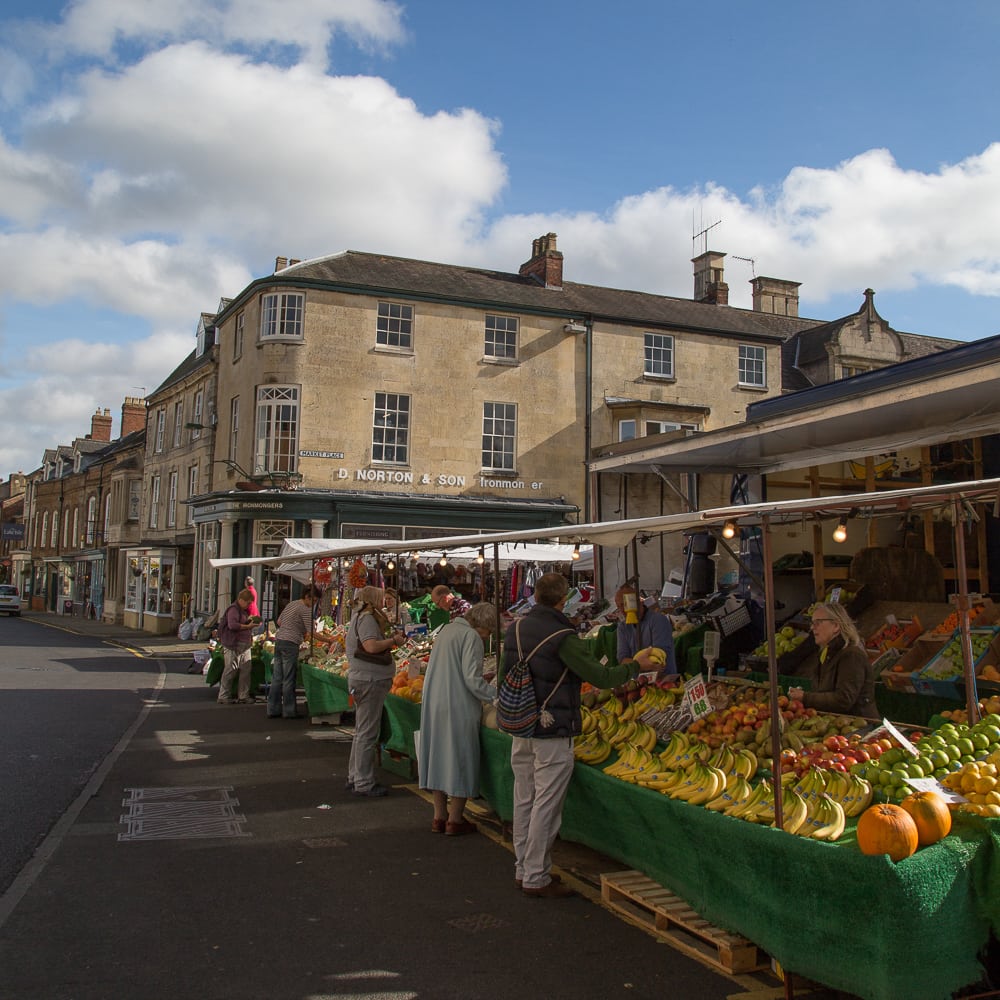 It's a great place to explore and live. It's also a fantastic place to work - see our latest job vacancy at Uppingham Town Council: TOWN CLERK & RESPONSIBLE FINANCIAL OFFICER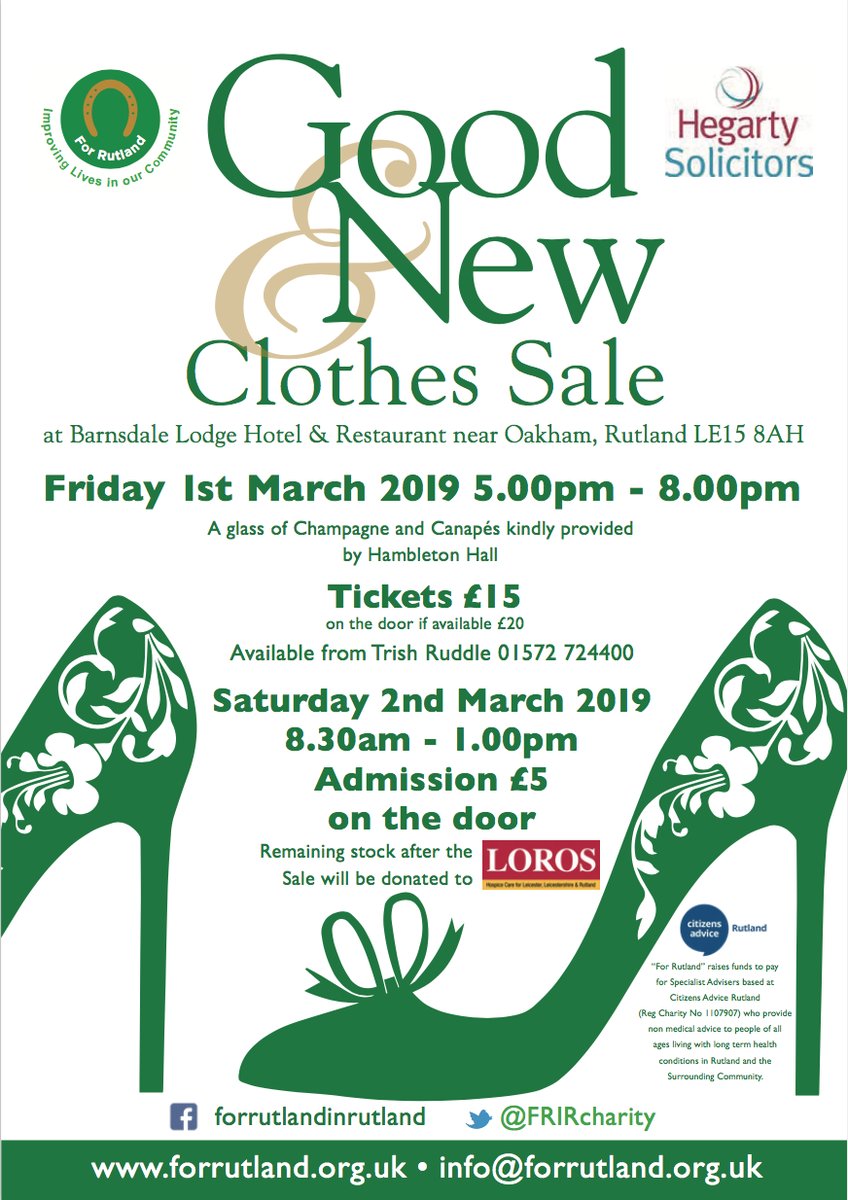 There will be a Good & New Clothes Sale at Barnsdale Lodge Hotel & Restaurant on Friday 1st Match 2019, 5pm-8pm and Saturday 2nd March 8.30am-1pm. Tickets for Friday are £15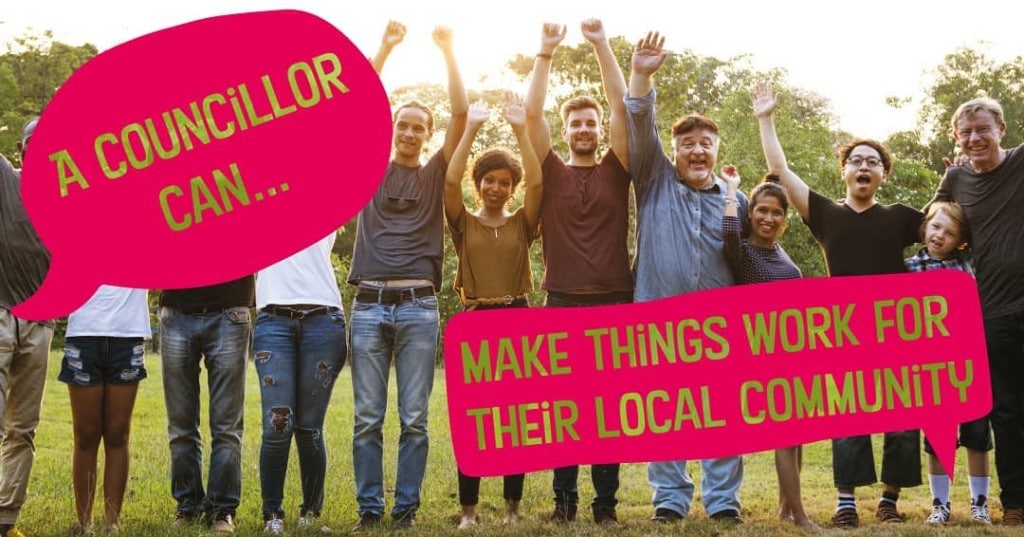 Uppingham Town Council is calling on residents, passionate about their community to stand in the local elections in 2019. What do councillors do? Councillors are the champions of their community and give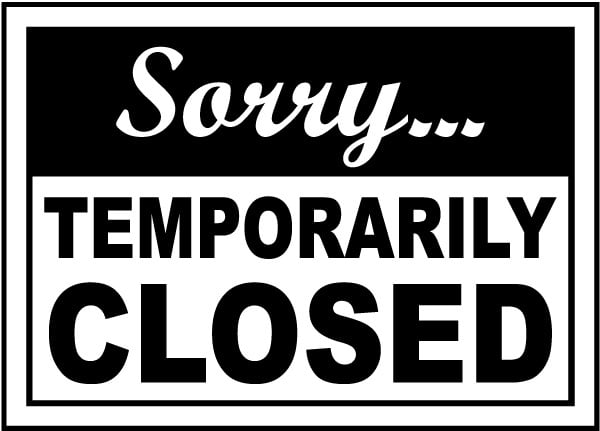 Uppingham Town Hall will be closed between Monday 15th October and Friday 2nd November while redecoration takes place. Weekend classes and events are unaffected.

Do you run a community organisation that is in need of support, help and volunteers? Do you have some time to spare and would like to do something to help