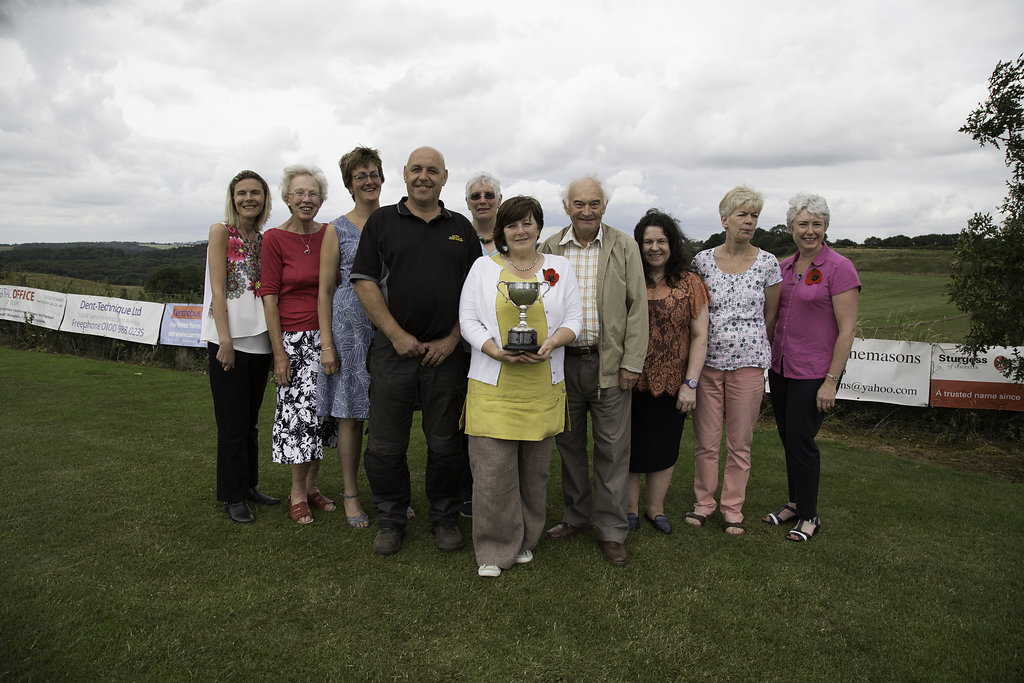 Grant Aid from Uppingham Town Council
Uppingham Town Council will be making available £12,000 to help local organisations, groups and good causes with their projects between 1st April 2018 and 31st March 2019.
There is a simple application process and these are heard by Full Council in May and November meetings. If you have a project in the planning stages and it will benefit the community of Uppingham we would like to hear from you.
Past recipients to have benefited are Uppingham First for the Hopper Bus trial, Uppingham in Bloom annually and both junior schools. The town events such as Uppingham Feast, Christmas in Uppingham and The Flower, Fete & Produce Show receive regular contributions. Next submissions should be with Council mid April for the May meeting of Full Council.
More information can be found at: http://www.uppinghamtowncouncil.gov.uk/grants-and-support.html