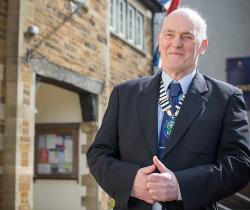 Uppingham Town Council Mayor Cllr Alec Crombie, MBE intends to mark the end of his term of office by undertaking a sponsored walk in order to raise money to support the Uppingham
Our friends over at Discover Rutland have been busy and today sees the launch of a new short video of all that our small beautiful county has to offer.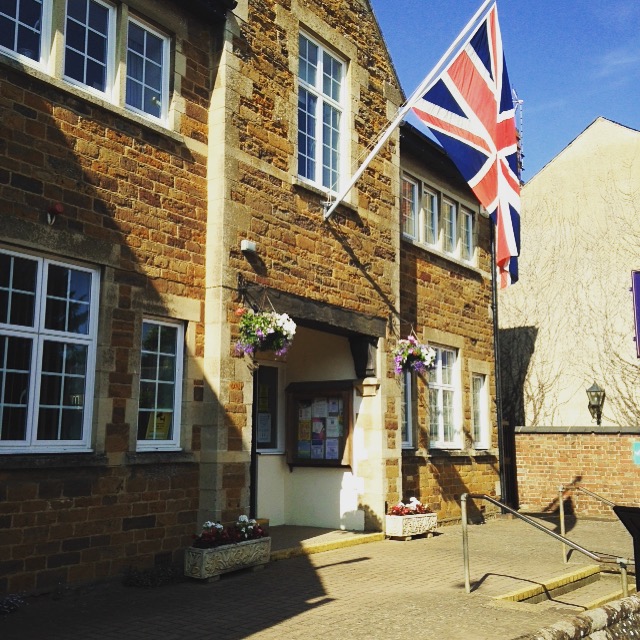 The monthly Surgery to make it easier for Uppingham Residents to meet and talk to their County Council and Town Council representatives resumes on Saturday the 27th January 2018; from 10.00 to
Commemoration of the centenary of the end of The Great War 1918-2018 We would like to invite the local community to get involved with The Rutland Poppy Project.  This is a community art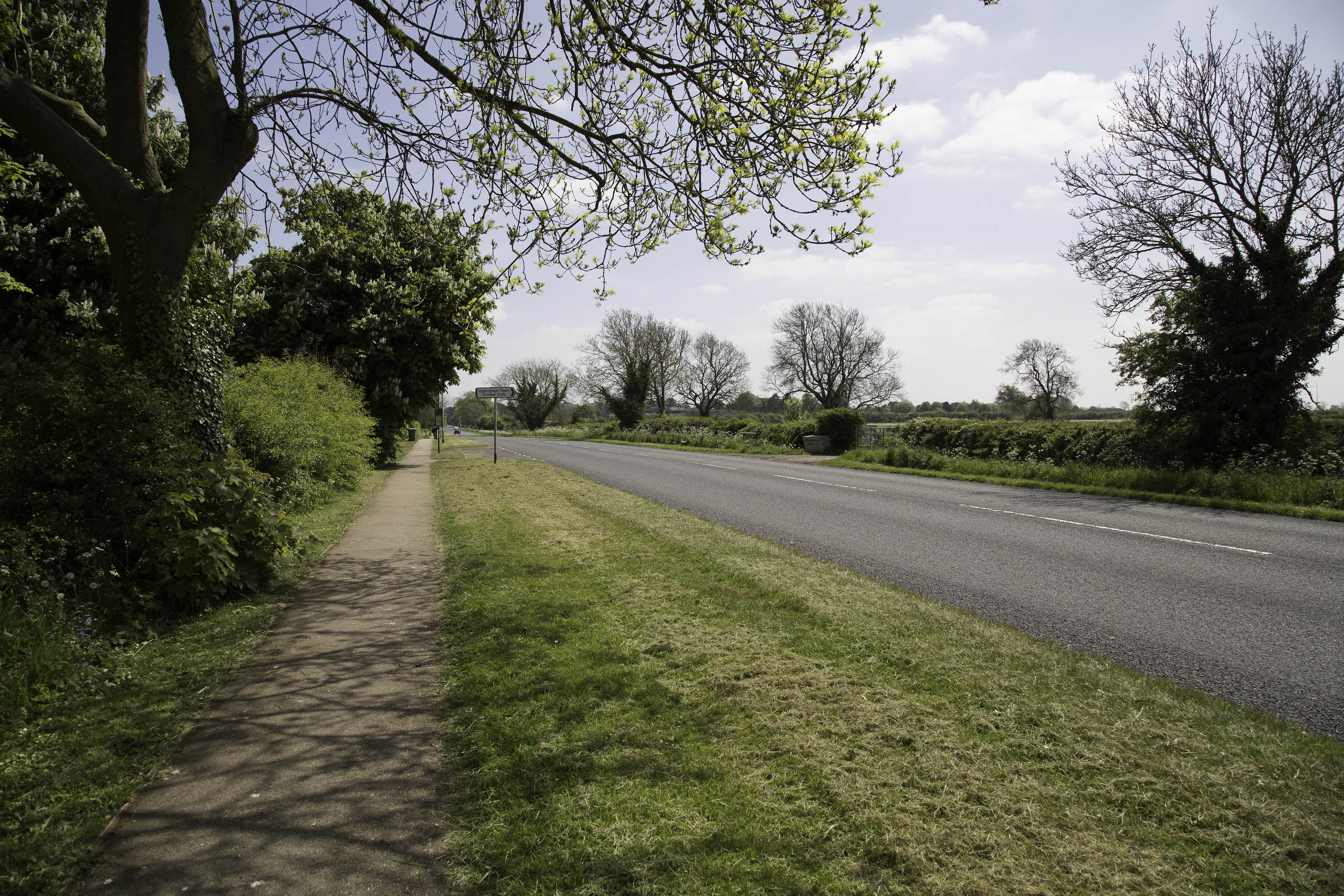 The parking bays will be closed off from 5th February 2018 on Leicester Road following a road closure notice issued by Rutland County Council. TTRO 17-185 NOTICE Leicester Rd Uppingham More information can
A look back at some of the highlights of 2016 in Uppingham, Rutland.