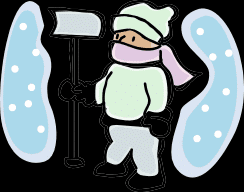 Would you like to be a Snow Warden?
If you would like to help your community this winter, Rutland County Council are running a training session for new snow wardens.
Time is of the essence though as we need names to be emailed to the Town Clerk as soon as possible! There is a meeting at Rutland County Council offices, Catmose on 15th October 2019.
All that is required is to email [email protected] and we will send you a form to complete.
See information pack here https://www.uppinghamtowncouncil.gov.uk/uploads/19-20-rcc-snow-warden-scheme-approved-20190902.pdf
For any queries please call 01572 822681.